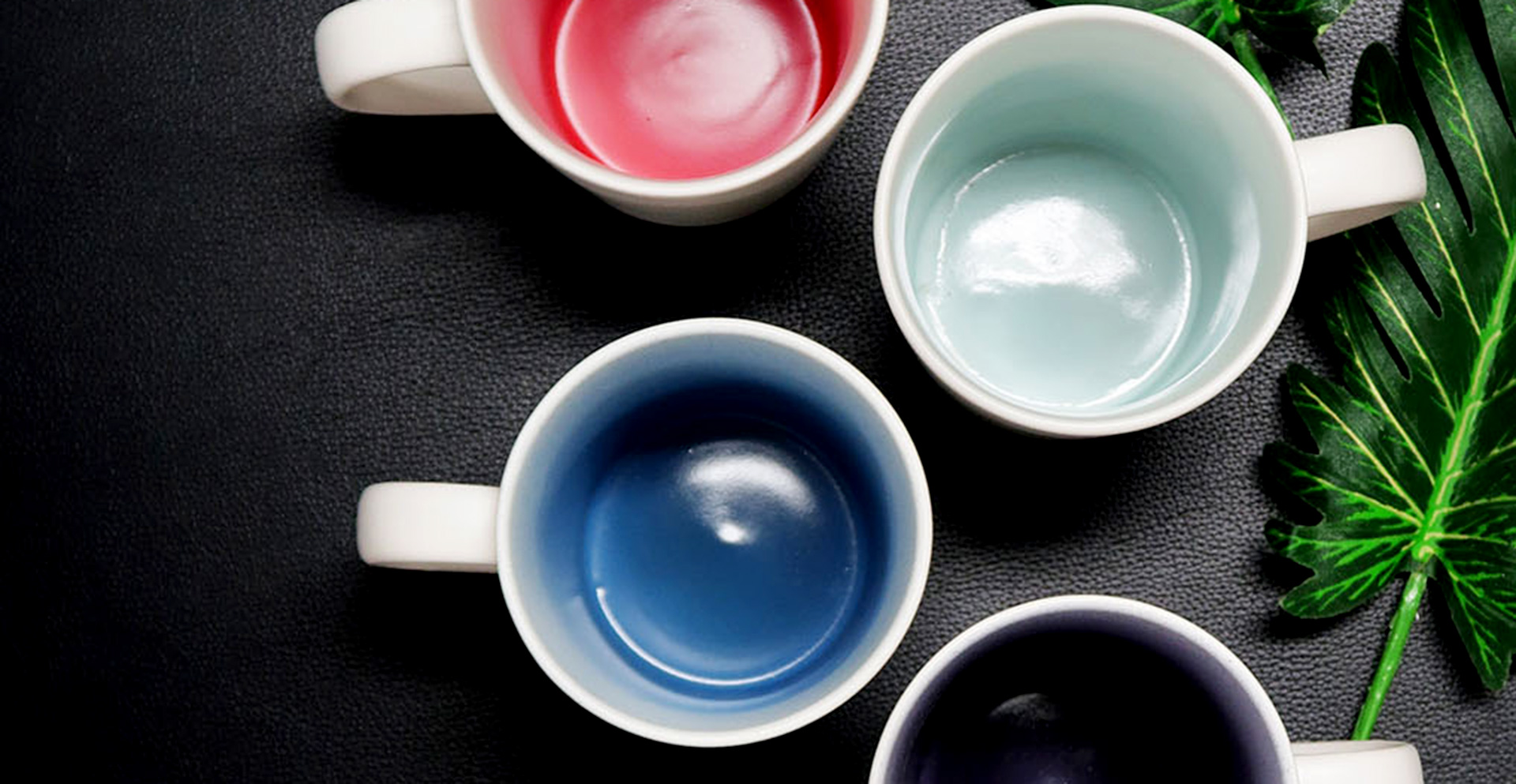 Be Innovative
Our ceramic mugs always come up with new special techniques. At Chengpres, You will always find ceramic mugs difference than the others.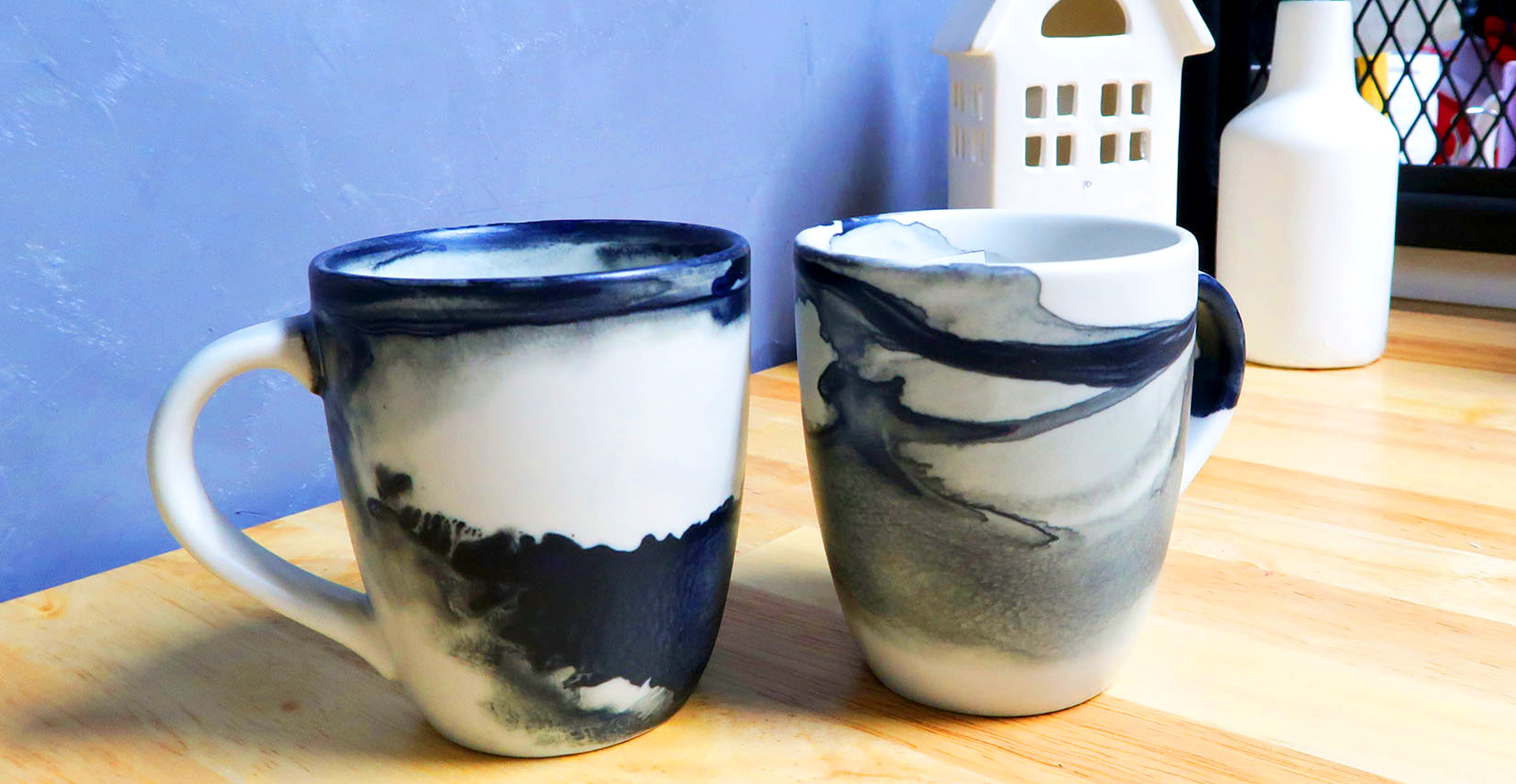 Creative
Our designer team will always create new ceramic mugs designs for you. Your products will be unique and creatively.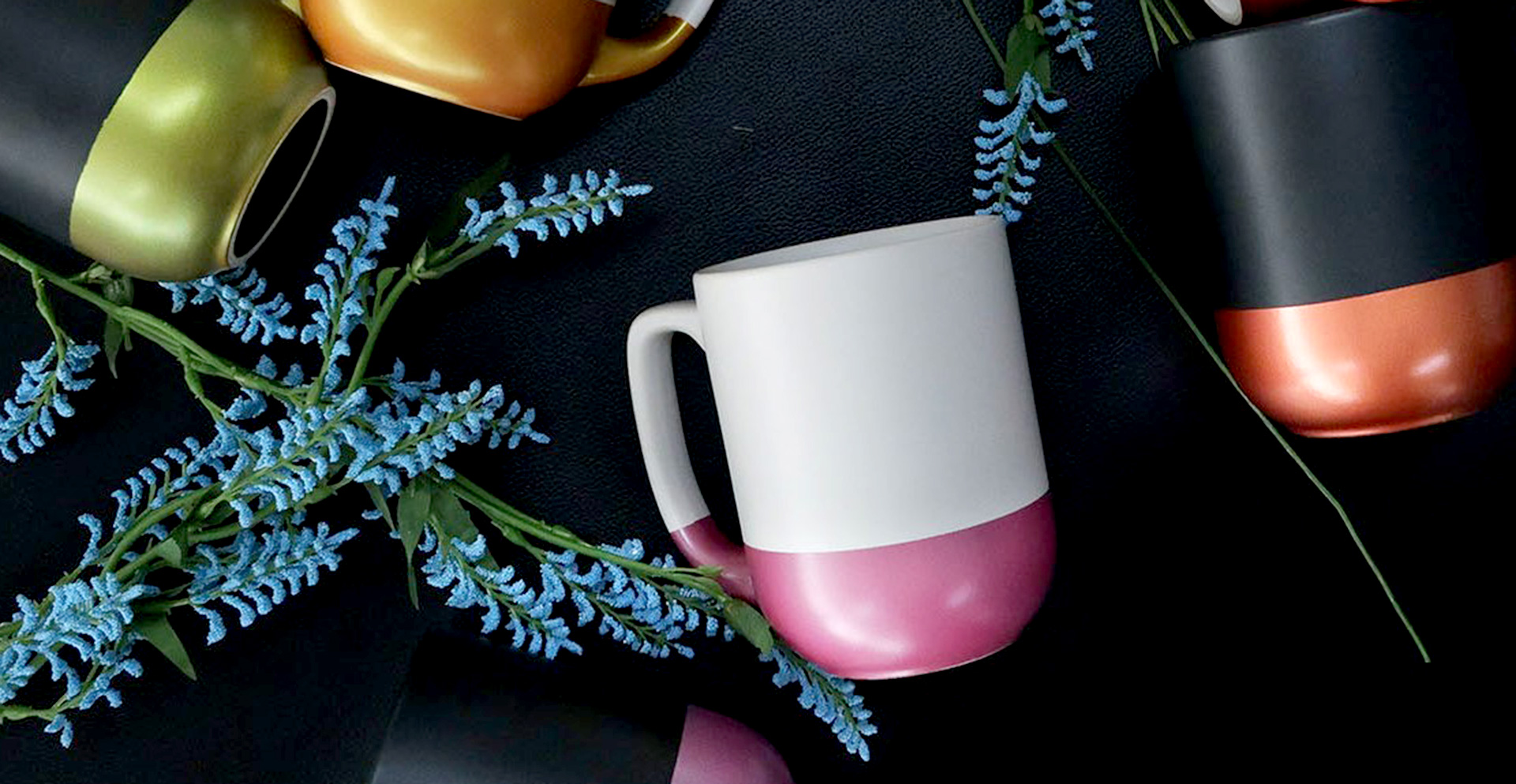 In Trends
Your ceramic mugs products will always be market favorites.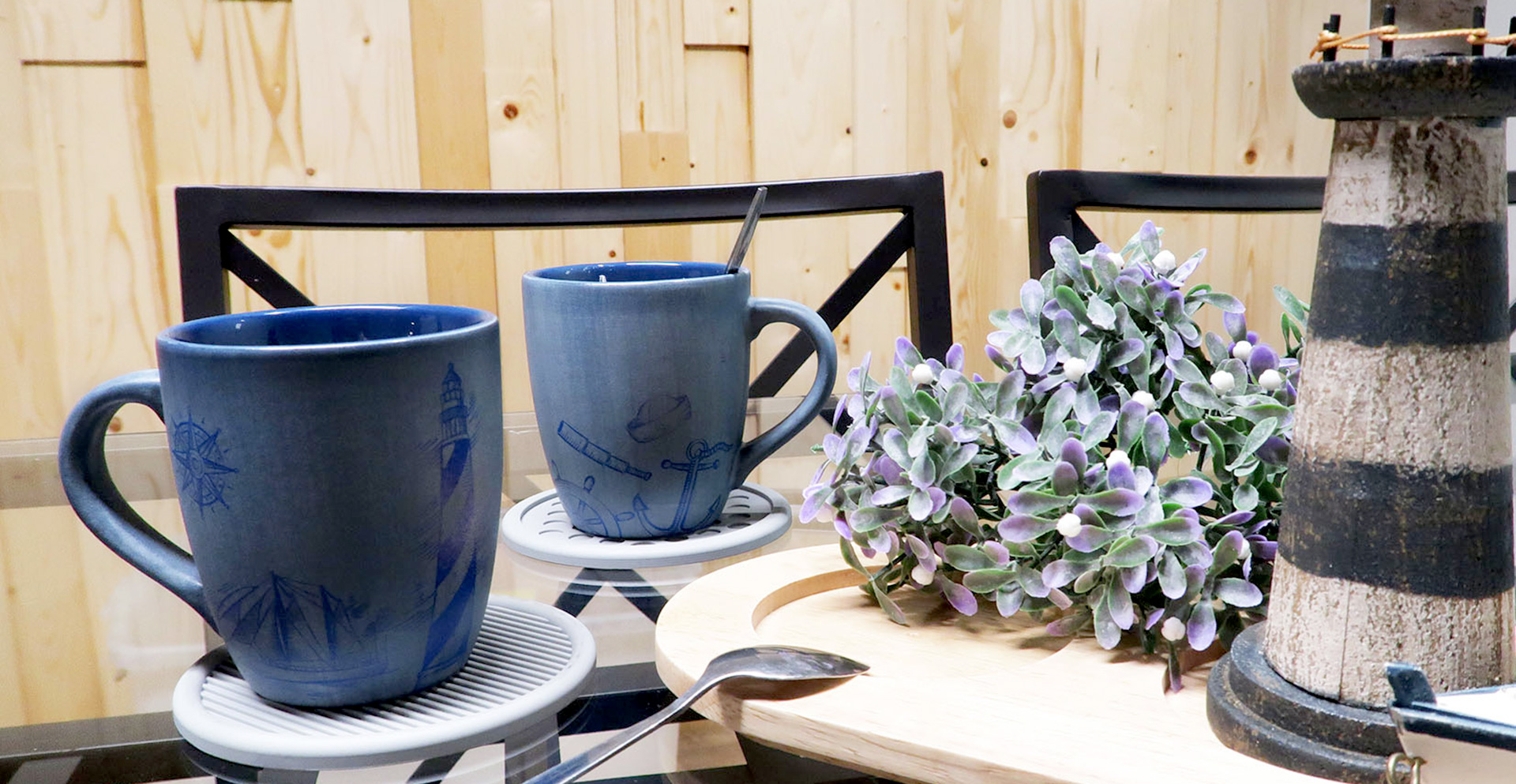 Advances
We will provide ceramic mugs that market never been display before. So you will always be the first to distribute.